I'll have the best of intentions to sit down and meditate – and then life gets in the way. You too?
I created this 10 minute meditation to support and guide me in dropping in deep. A little motivation, inspiration + relaxation rolled into one.
(Click to the far left of the bar to play or pause.)
Enjoy!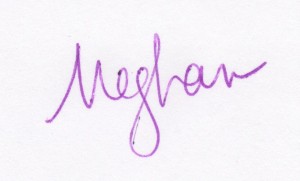 P.S. If you'd like you own personalized, customized, made just for you guided meditation, check out my Make Me A Meditation Sessions!
Comments
comments