Happy birthday to me = present to you!
I'm giving away 4 Make Me A Meditation Sessions, plus 1 to grow on. Together, we'll collaborate to design you a customized, personalized fits-just-right guided meditation that you can listen to whenever the mood strikes.
Yep. The first 5 of you who respond to my newsletter giveaway, win! Check your inbox today. [WE HAVE WINNERS! Congratulations to @Michelle Bouley @CYNTHIA HELLMANN @Victoria K @Dawn M. Allenbach @Kim Fitzpatrick. I had the best birthday and being able to share meditations with my tribe just made it sweeter!]
(That's why you want to sign up over on the right sidebar –> If you missed out this time, there will be more goodies soon! Plus you can receive your complimentary digital medicine bag NOW.)
And just to make sure that everyone has at least a drop of happiness, I've recorded an Acknowledge + Accelerate Guided Meditation below.
If you're ready to move forward with a challenge or accelerate toward a dream, I find it helps to acknowledge all your growth and transformation first. So time travel with me so you can gather your energy. Pull out your pogo stick. (Go on, press play.)
Reflection invites inspiration + motivation. C'mon. Let's go celebrate you!
(To play or pause, click to the far left of the bar.)
There's been a LOT of transformation in my life in the past year. So grateful!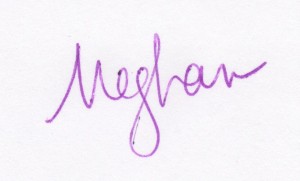 Comments
comments